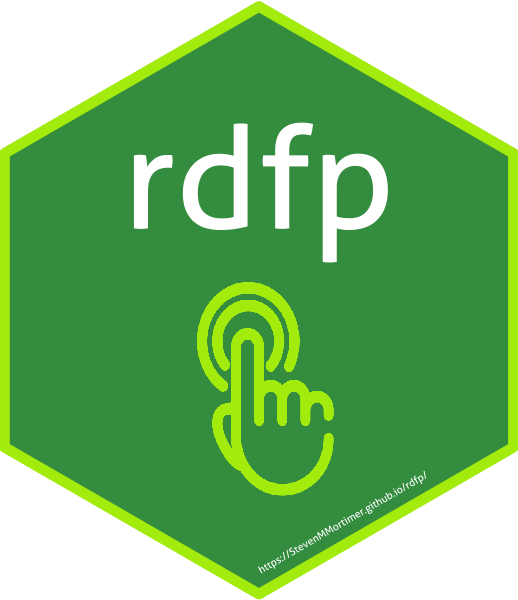 Compiled using DFP API version: v201811
rdfp allows you to use the DoubleClick for Publishers API from R (recently renamed to Google Ad Manager). Manage inventory, create orders, pull reports, and more!
Installation
# install from CRAN




install.packages

(

"rdfp"

)



# or get the latest version available on GitHub using the devtools package




# install.packages("devtools")


devtools

::

install_github(

"StevenMMortimer/rdfp"

)
If you encounter a clear bug, please file a minimal reproducible example on GitHub.
Vignettes
The README below outlines the package functionality, but review the vignettes for more detailed examples on usage.
Usage
All functions start with dfp_ so that you can easily identify DFP-specific operations and use tab completion in RStudio. Most rdfp functions will return a tbl_df or list parsed from the XML returned in the SOAP response.
Credits
This application uses other open source software components. The authentication components are mostly verbatim copies of the routines established in the googlesheets package (https://github.com/jennybc/googlesheets). We acknowledge and are grateful to these developers for their contributions to open source.
More Information
Google provides support for client libraries here, but unfortunately, R is not a supported language. Google's client libraries directly reference the production WSDLs to interact with the API, but this package makes SOAP requests best formatted to match the WSDL standards. This articulation is not perfect and continued progress will be made to bring functionality up to par with the client libraries.
Most all operations supported by the DFP API are available via this package. It is strongly recommended that you use the DFP API Reference when using this package. Details on formatting, attributes, and methods are all better explained by Google's documentation.